Brand asset management software helps teams use brand assets more effectively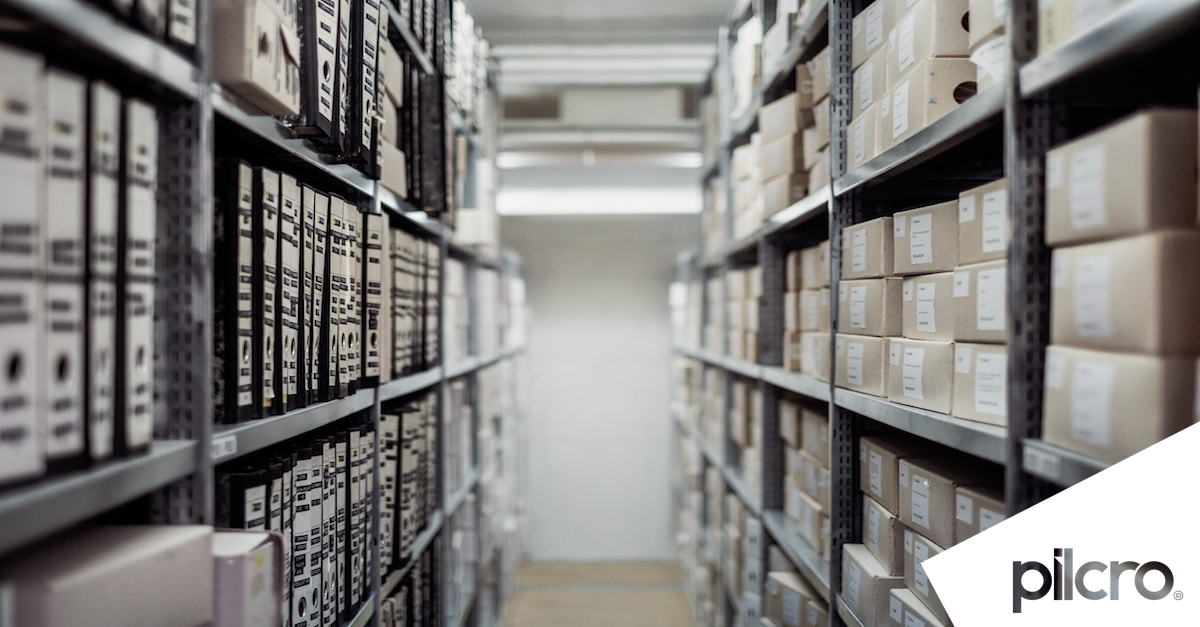 Balancing creativity with organisation
Are you part of the creative team in your office? Maybe you sit in the branding or design team. Or perhaps you work in marketing…
In each case, you probably suffer the constant frustration of having to spend a large amount of your time on admin tasks -- time that could be better spent on creative projects.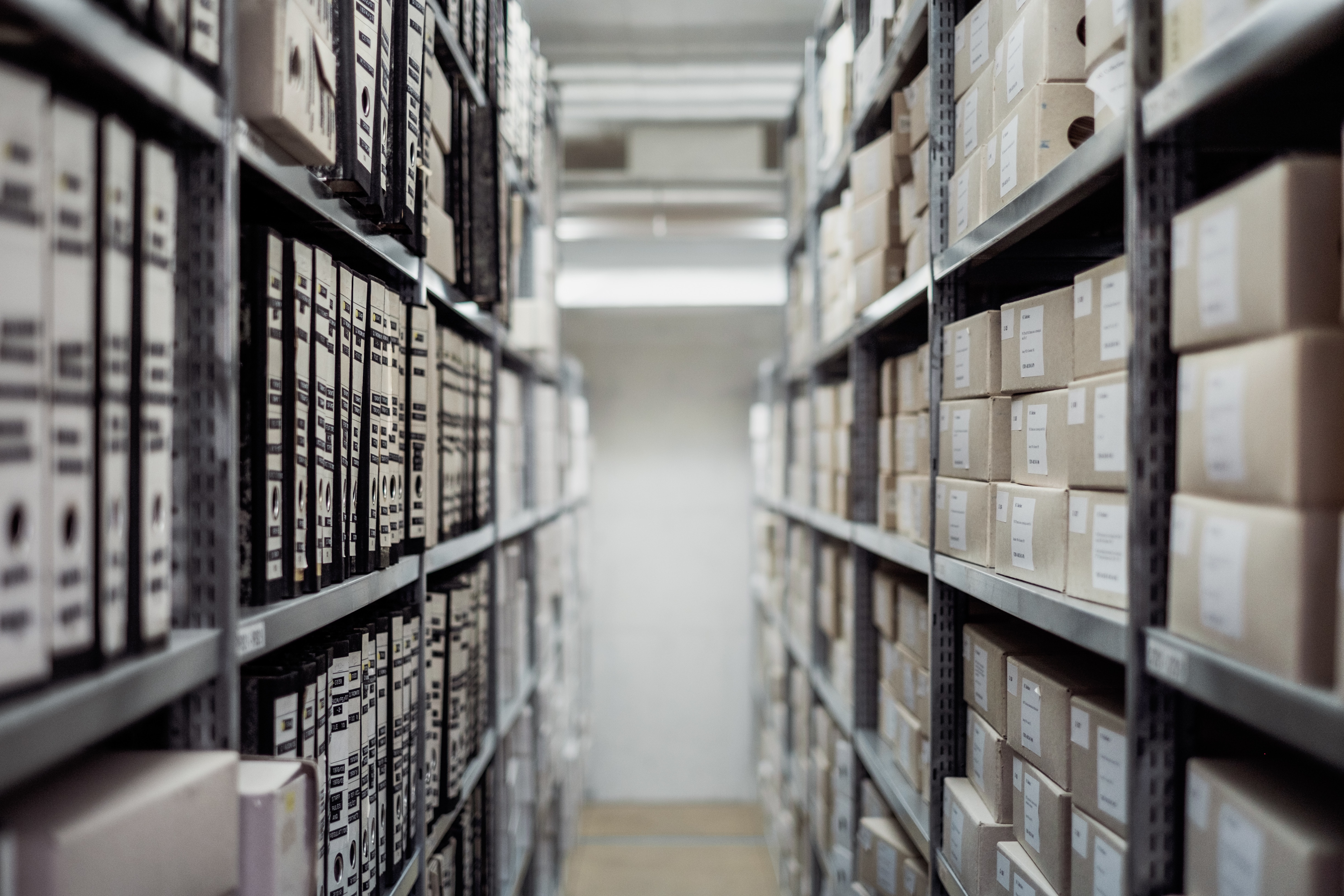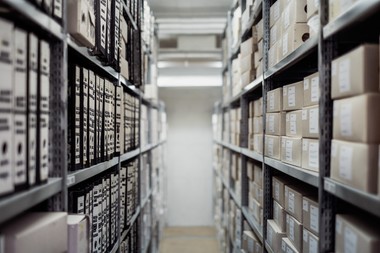 Creativity takes time but, unfortunately, most creative jobs also come with a large number of administrative tasks. These are often small, quick tasks that interrupt the creative flow making it hard for creatives to find the time to focus and get stuck in to their actual work.
How much time is wasted???
There have been lots of surveys over the last few years which confirm that a staggering amount of time is wasted in offices being unproductive or doing tasks that fall outside of a job's remit.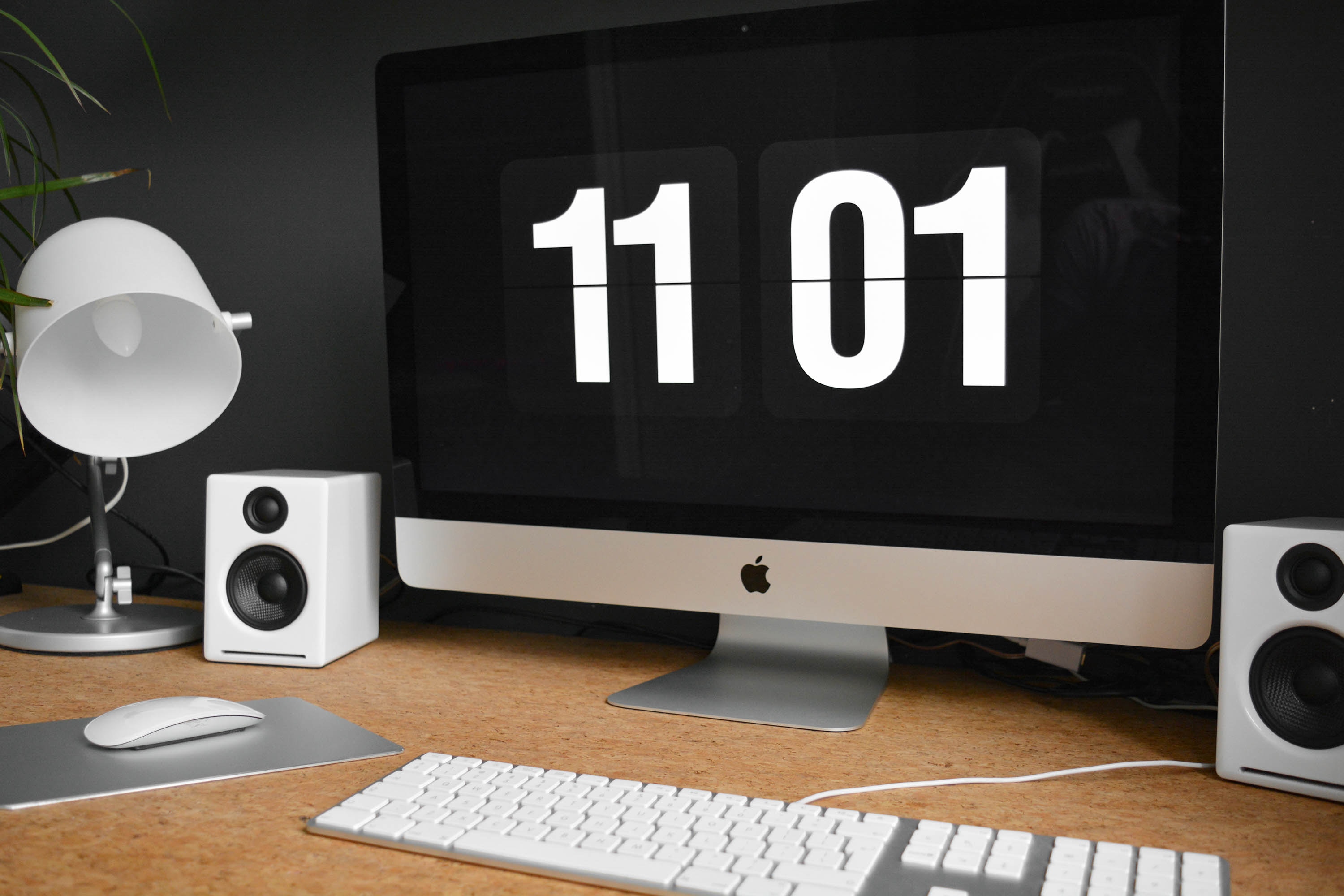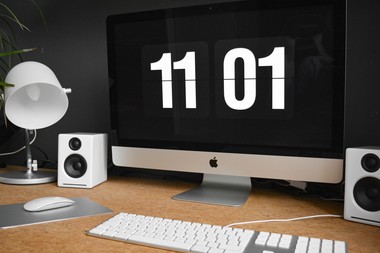 A 2017 survey by Sage Research, for example, estimated that small businesses spend 120 hours per year on administrative tasks. Often these tasks are small but reflect a failure of businesses to implement the tools or processes that their teams need to maximise their efficiency.
Another 2017 report called 'Productivity in the Workplace', suggests that UK employees spend 441,827,088 days a year on 'time wasting' office tasks such as emails, over-running meetings or small administrative tasks.
That is a lot of creative juices going to waste!
What causes this time to be wasted?
For creatives, one key contributor to time waste is the time spent finding and locating brand assets or having to find and send brand assets to other team members.
Cloud computing has been brilliant for centralising our filing systems and giving us access to the files we need and it has sped up many processes.
But it also comes at a price…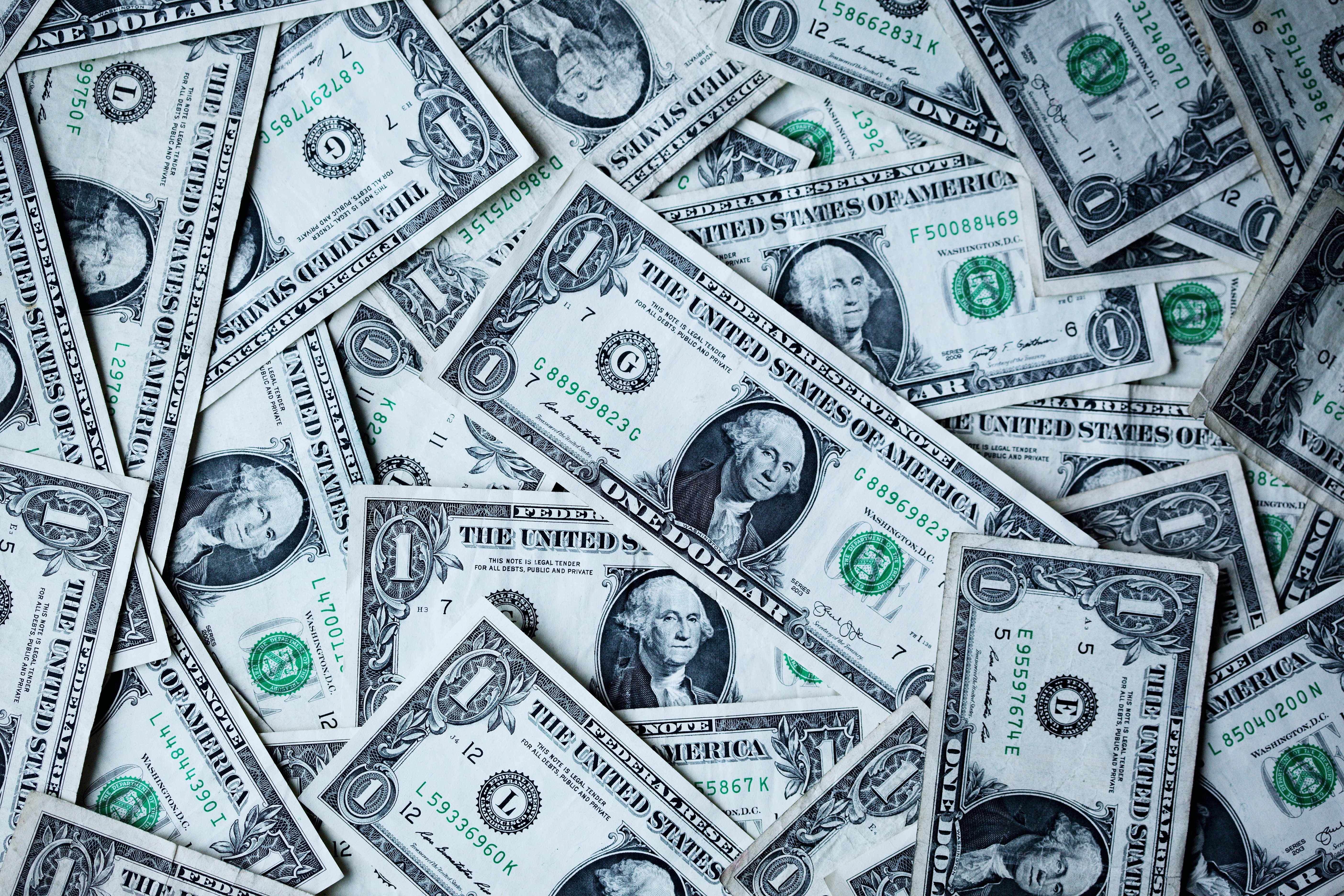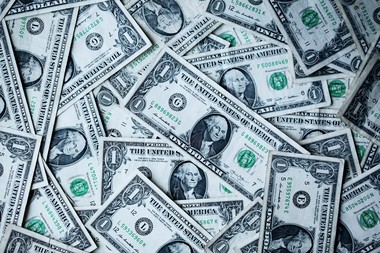 When you store creative assets on a filing system it usually reflects the brain of the person who has set it up.
But cloud filing systems and team drives mean we no longer have one brain responsible for filing which leads to endless confusion on the location of files and what they are called. You know where you have filed the documents you have created but have no idea where to start looking for files created by others.
Searchable filing systems like Google Drive help, but they only work if you know the name of the file you are searching for or if your file has been properly tagged or labelled.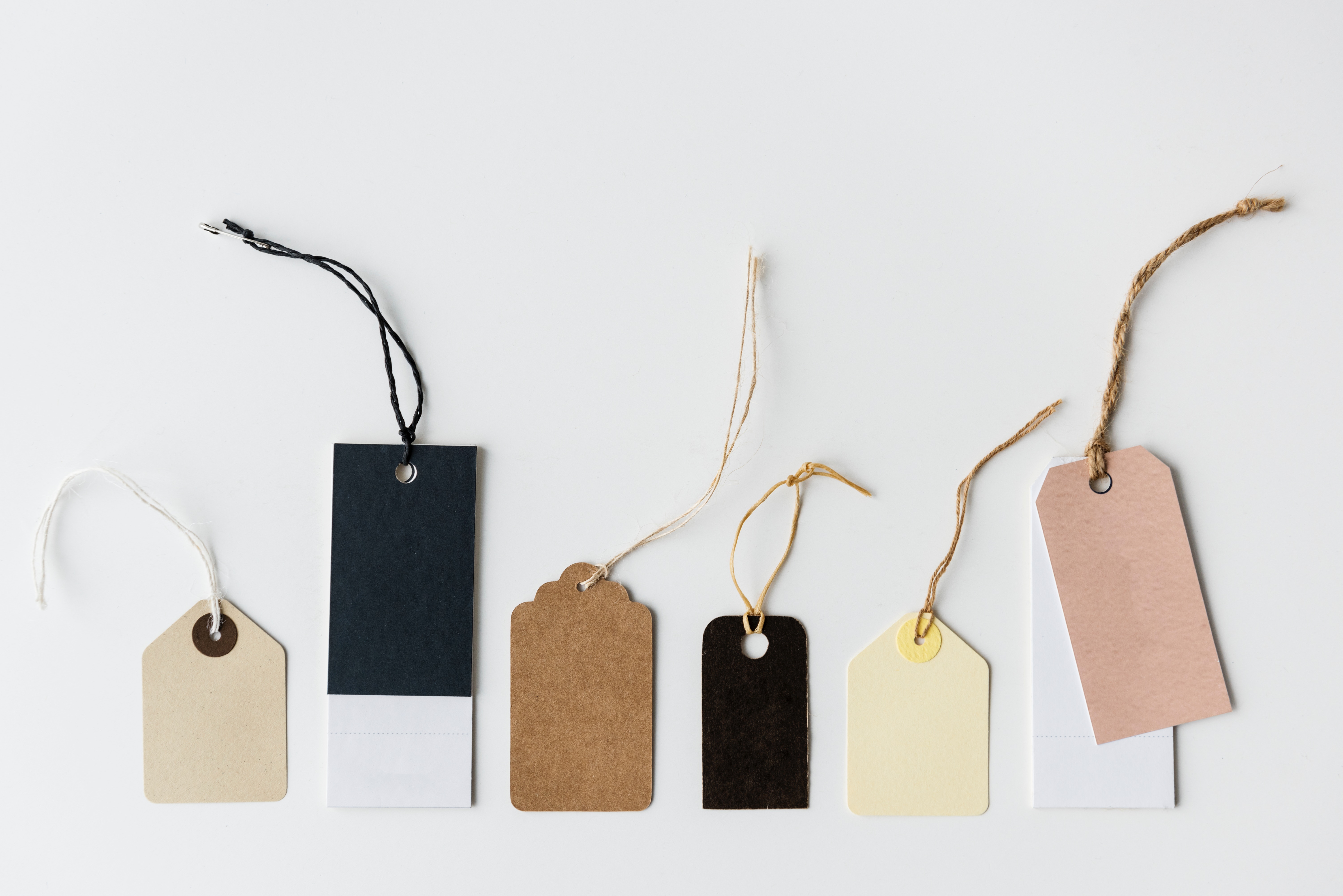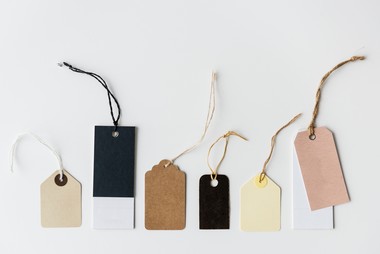 This is particularly difficult when you are dealing with images or logos and where there might be lots of versions of the same file.
For brand and design teams, this leads to scattered brand assets, no single source of truth, ad-hoc requests, stray feedback, inconsistencies and most importantly:
Not enough time to be creative.
What does this mean in practice?
It means lots of questions, emails, slack requests.
Do these questions sound familiar? And frustrating?
"Can I have the latest logo?"
"Where are our brand guidelines stored?"
"Do you have a suitable image that I can use for my presentations?"
"Can you check this presentation is correct from a brand perspective?"
"I can't find our colour codes. Oh well, this one will do…"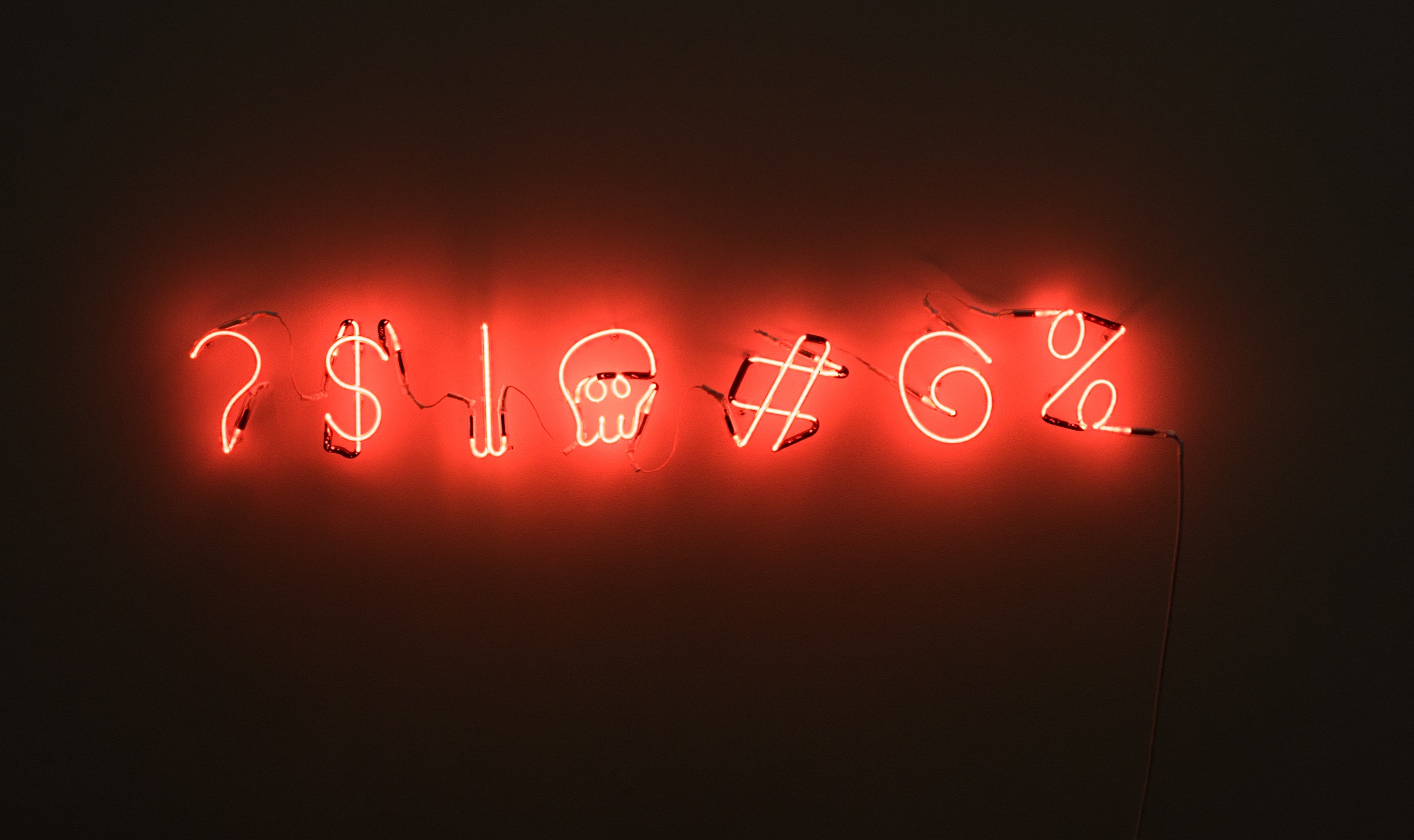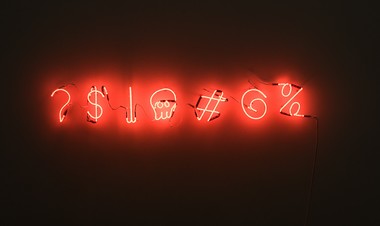 Don't worry there is light at the end of the tunnel of admin…
A digital brand asset management system can help
Adopting a digital asset management system (DAM) can help both the design team and the marketing team get on top of their brand asset organisation.
Usually, the visual elements of a brand are made up of logos, images, fonts, colours and icons. These are often referred to as 'brand assets'.
A DAM is a system in which you can store, find and access these brand assets. It is a piece of brand asset management software.
This can be invaluable to design teams as brand asset management software allows them to organise the company's brand assets, tag them appropriately and in some cases provide for the review of brand assets as they are created during the design process.
How does a DAM help?
A visual library — The benefit of digital asset management software is that you can store your brand assets visually. In your drive or filing system, you will just see the file names, whereas a DAM allows you to view files visually. This reduces the time spent searching for files and gives your team a better platform to work with.
Improve speed — With the introduction of brand asset management software, your team will see a marked improvement in their processes and efficiency. Give your team better access to the brand assets that they use most often, and they will reward you with faster work. Additionally, you'll see a reduction in the number of time-wasting emails asking for brand assets to be shared internally.
Improve consistency — A DAM allows for a brand manager to build and set company wide rules for brand assets. By properly organising the brand assets within the DAM, the brand manager can ensure that those who are less brand literate can still produce content that is 'on brand'. Brand consistency is key, and a brand asset management software can help to build confidence in your company about how to implement the brand correctly.
Develop clear sub-brands — Brands often have multiple sub-brands or have to work with different requirements in different countries. A good DAM will allow you to build different sub-brands so that there is no confusion about which brand assets should be used by which team.
Xanthe is a co-founder at Pilcro. Pilcro offers free brand asset management software for G-Suite users. Find out more here.